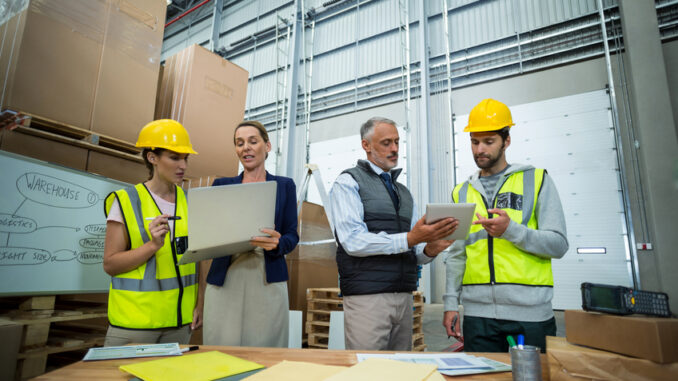 How difficult is it to be a Dispatcher?
When you think of a dispatcher, you see some similarity with an air traffic controller but this time you will be controlling trucks and dispatch vehicles. The job is challenging and also profitable you need the necessary skills suited for this job in other to be successful. To be a good dispatcher you need to actually know what it takes to be a dispatch driver.
Go for a ride
Cultivate relationships
Be open to feedback and collaboration
Use truck dispatch management software
Use one channel of communication
Avoid "Mission Impossible" jobs
Refine driver scheduling
Set reasonable expectations
Plan ahead
Job requirements
Languages
English
Education
Secondary (high) school graduation certificate
Experience
1 year to less than 2 years
Specific Skills
Resolve work-related problems; Requisition or order materials, equipment, and supplies; Prepare and submit reports; Establish work schedules and procedures; Conduct performance reviews; Co-ordinate activities with other work units or departments; Arrange for maintenance and repair work; Arrange training for staff; Co-ordinate, assign and review work; Plan, organize and oversee operational logistics of the organization
Business Equipment and Computer Applications
MS Excel; MS Windows; MS Word; Electronic scheduler
Weight Handling
Up to 9 kg (20 lbs)
Work Setting
Transportation
Workers Supervised
Transportation route and crew schedulers; Dispatchers and radio operators
Work Conditions and Physical Capabilities
Fast-paced environment; Work under pressure; Attention to detail; Tight deadlines
Ability to Supervise
5-10 people
Personal Suitability
Initiative; Effective interpersonal skills; Flexibility; Accurate; Team player; Excellent oral communication; Excellent written communication; Client focus; Judgement; Reliability; Organized.
How to Apply
By email
This employer promotes equal employment opportunities for all job applicants, including those self-identifying as a member of these groups: Apprentices, Indigenous people, Persons with disabilities, Newcomers to Canada, Seniors, Students, Veterans, Visible minorities, Youth