Texas, also known as the "Lone Star State," offers great opportunities for the working class. Its status as a no-income-tax state makes it even more appealing.
If you are considering living and working in Texas, you're making a wise choice. The state boasts a thriving job market with numerous employment opportunities.
In this article, I will provide you with valid details about some of the top jobs in Texas, as well as information on the best places to work and live in the state.
Top Jobs in Texas
Here are some jobs considered hit cake in Texas: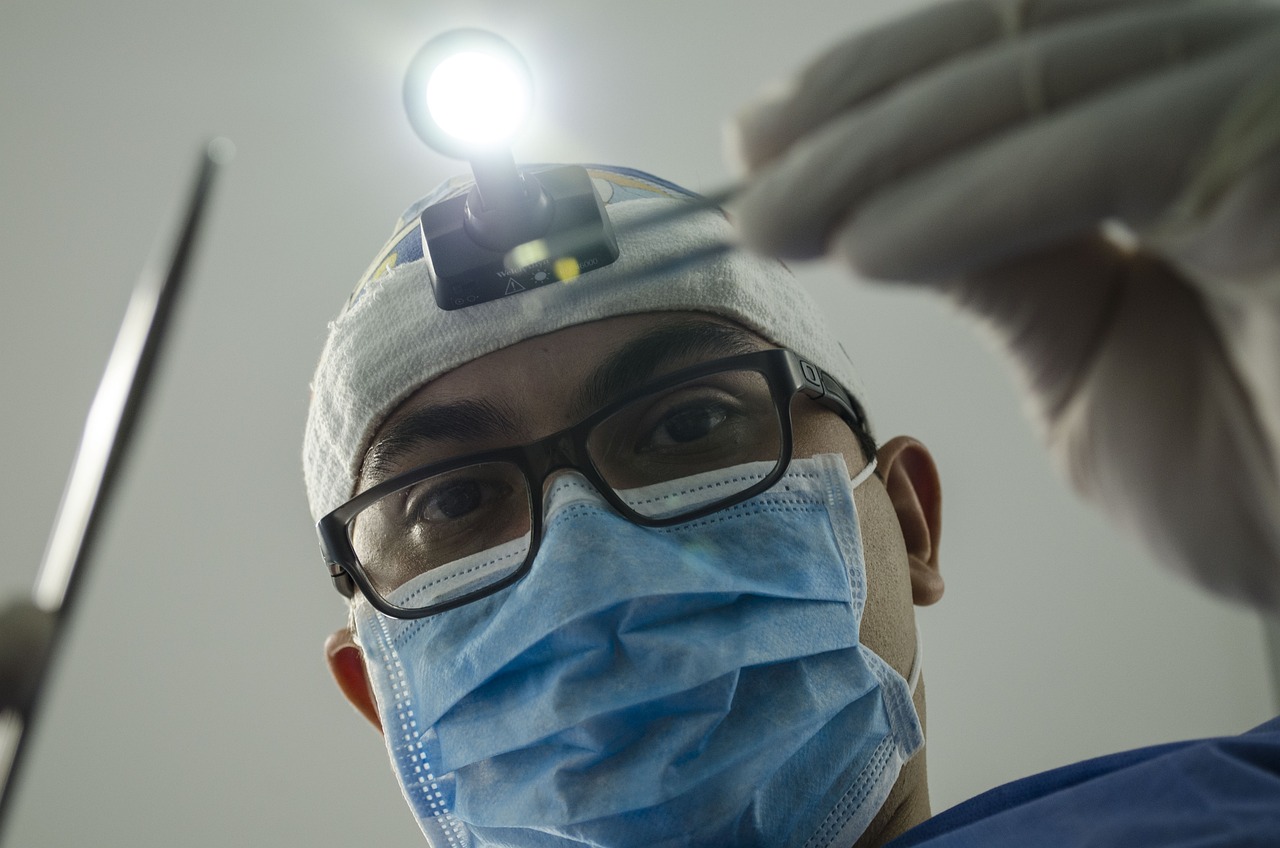 Dentist
As a dentist, your primary responsibility is to take care of the oral health of your patients. You diagnose and treat oral-related issues such as gum diseases and cavities.
You also analyze X-rays to assess the condition of your patients' teeth and gums. Prescribing oral treatments like toothpaste and mouthwash is part of your role. 
Additionally, you perform procedures such as cavity fillings, tooth extractions, root canals, and crown placements. Depending on your specialty, you may also provide cosmetic treatments like tooth whitening, Botox, fillers, and veneers.
Education qualification:
At least a Bachelor's degree in dentistry and passing the dentist exam.
Estimated Annual Salary: $229,275.
Software Architect
Software architects are in high demand in Texas, as organizations require customized apps and software websites. Your role involves designing the framework and structure for software operations. 
This includes outlining databases, servers, and necessary tools for a successful program launch. You may also lead a team, providing training and guidance to other engineers and developers.
Education qualification:
Master's degree in information systems (preferably) or degrees in computer science or related disciplines.
Estimated Annual Salary: $136,313.
Financial Managers
Financial managers play a crucial role in ensuring the financial health of an organization. You are responsible for overseeing cash flow, managing expenses, creating accurate financial reports, and developing strategies for profit-making within designated timelines.
Education qualification:
Bachelor's or master's degree in economics, accounting, business administration, finance, or related fields.
Estimated Annual Salary: $86,305.
Petroleum Engineer
Petroleum engineers are involved in extracting gaseous and liquid hydrocarbon products from the earth. They oversee drilling, production, processing, and transportation processes, ensuring compliance with economic and regulatory requirements.
Key skills for a petroleum engineer include analytical skills, creativity, strong math skills, and problem-solving abilities.
Education qualification:
Bachelor's degree in petroleum engineering, chemical engineering, or related fields.
Estimated Annual Salary: $110,000.
Anesthesiologist (Pain Management Specialist)
Anesthesiologists specialize in pain management. They work with patients to alleviate pain using various techniques and medications. 
Anesthesiologists thoroughly assess patients' lung and heart conditions before surgery and ensure their stability post-surgery.
They play a vital role in providing pain relief to patients during childbirth and develop strategies to ease chronic or recurring pain.
Education qualification:
Completion of high school, followed by four years of medical training in the field and a year of internship.
Estimated Annual Salary: $407,300.
Psychiatrist
Psychiatrists diagnose and treat mental health conditions. They meet with patients, analyze symptoms, review patient records, and finalize diagnoses.
Psychiatrists prescribe medication for both short-term and long-term ailments. They may also refer patients to therapists for additional treatment sessions.
Close monitoring of patients' progress and collaboration with physicians, psychologists, and social workers for referrals are part of a psychiatrist's responsibilities.
Education qualification:
Bachelor's degree in Psychology and a degree in medicine.
Estimated Annual Salary: $256,136.
IT Manager
IT Managers oversee all computer-related activities within an organization. They are responsible for managing computer operator staff, ensuring the organization's IT system runs smoothly, and adhering to security protocols.
IT Managers recruit and train new IT personnel, identify and resolve IT system problems, and develop effective solutions.
Education qualification:
Bachelor's degree in computer science, information technology, or related fields.
Estimated Annual Salary: $214,733.
Other High-Paying Jobs in Texas
Gas Engineers: $97,410 per annum.

Pulmonologist: $295,908 per annum.

Freelance Writer: $64,614 per annum.
FAQs
Where is the best place to work in Texas?
While job opportunities are available throughout Texas, some notable cities for employment include Midland, Bryan, Victoria, and Rockwall. Conducting thorough research about the job market and opportunities in these cities is recommended.
What jobs are in high demand in Texas?
Apart from the mentioned jobs, other high-demand positions in Texas include Nurse Practitioners, Coaches and Scouts, Web Developers, and more. You can refer to articles and research for a comprehensive list.
Where is the best place to live in Texas?
Texas offers a variety of great places to live. Consider cities like Lewisville, Galveston, McAllen, and Odessa, which are known for their affordable cost of living. However, conduct thorough research to find the place that aligns with your preferences and needs.
Conclusion
Texas provides abundant job opportunities for qualified individuals with the right skills. It's essential to ensure you have the necessary permits to live and work in Texas as an alien. The mentioned job list is not exhaustive, and it's crucial to conduct your research to find the perfect fit for your career aspirations.